Summer Campus 2023 military exercise in North Macedonia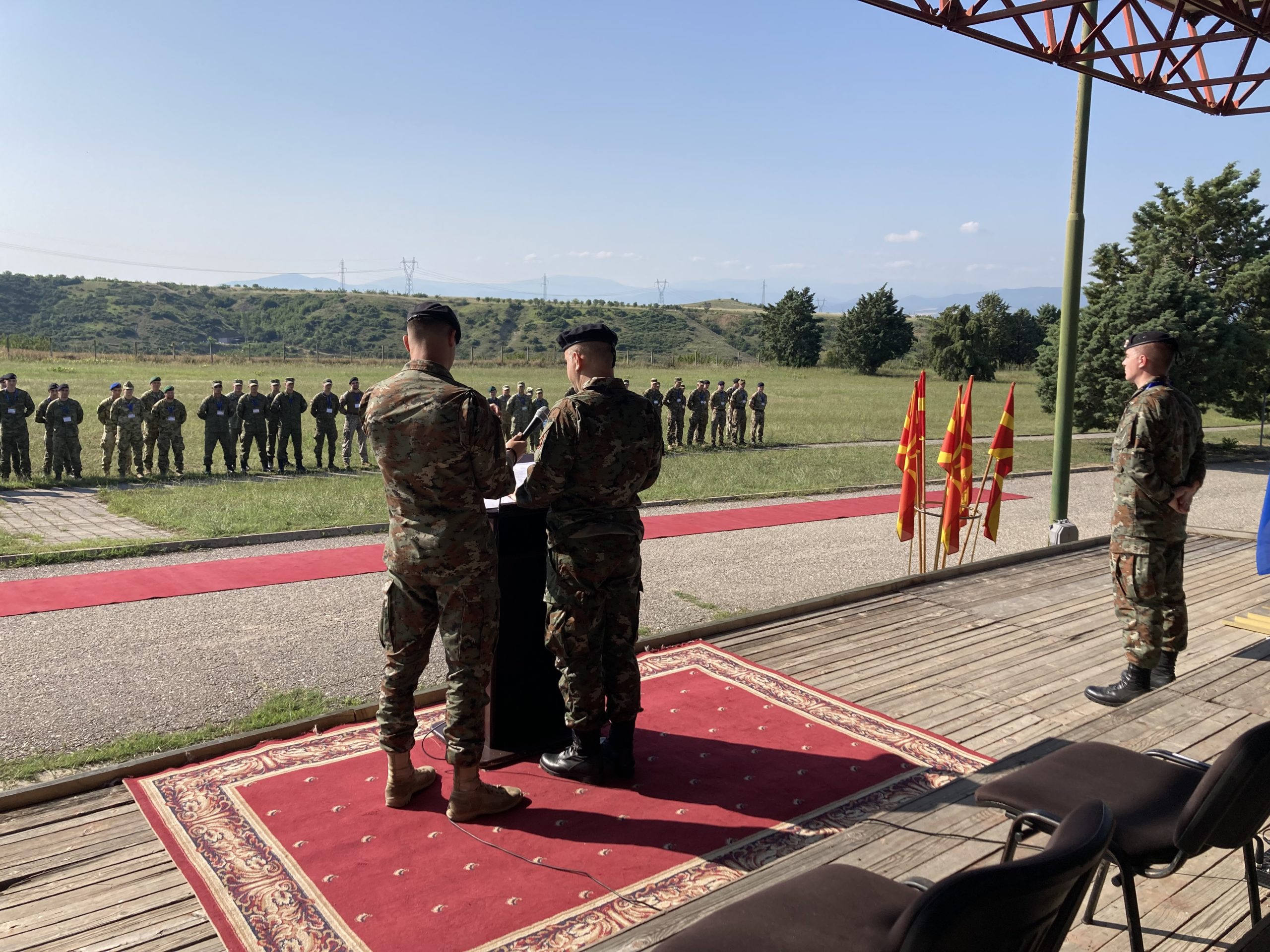 On June 19, 2023,  the Founder and President of Strategic Analysis Think Tank – Mr. Jan Cingel held a lecture entitled "Analysing Hybrid Threats" to cadets from Military Academies from 14 NATO as well as non-NATO countries, that participated in the Summer Campus 2023 military exercise.
The Summer Campus is an annual military exercise organized by the Military Academy of the Army of North Macedonia at the Polygon in Krivolak and this year it was organized from June 18 – 29, 2023.
Representatives of the Strategic Analysis participated in the opening of the Summer Campus 2023 which was attended by over 80 young cadets from 14 countries including the Slovak Republic. Then they participated in the Academic part of the exercise when the cadets listened to lectures on various topics relevant to defense and security. After that the military exercise itself took place testing the abilities and knowledge of cadets in the field, and what they have learned during their studies to become military officers.
Summer Campus is the biggest military exercise organized for cadets from the Western Balkan region and beyond in North Macedonia.