Building economic resiliency of communities adjacent to the occupation line along Tskhinvali region/South Ossetia in Georgia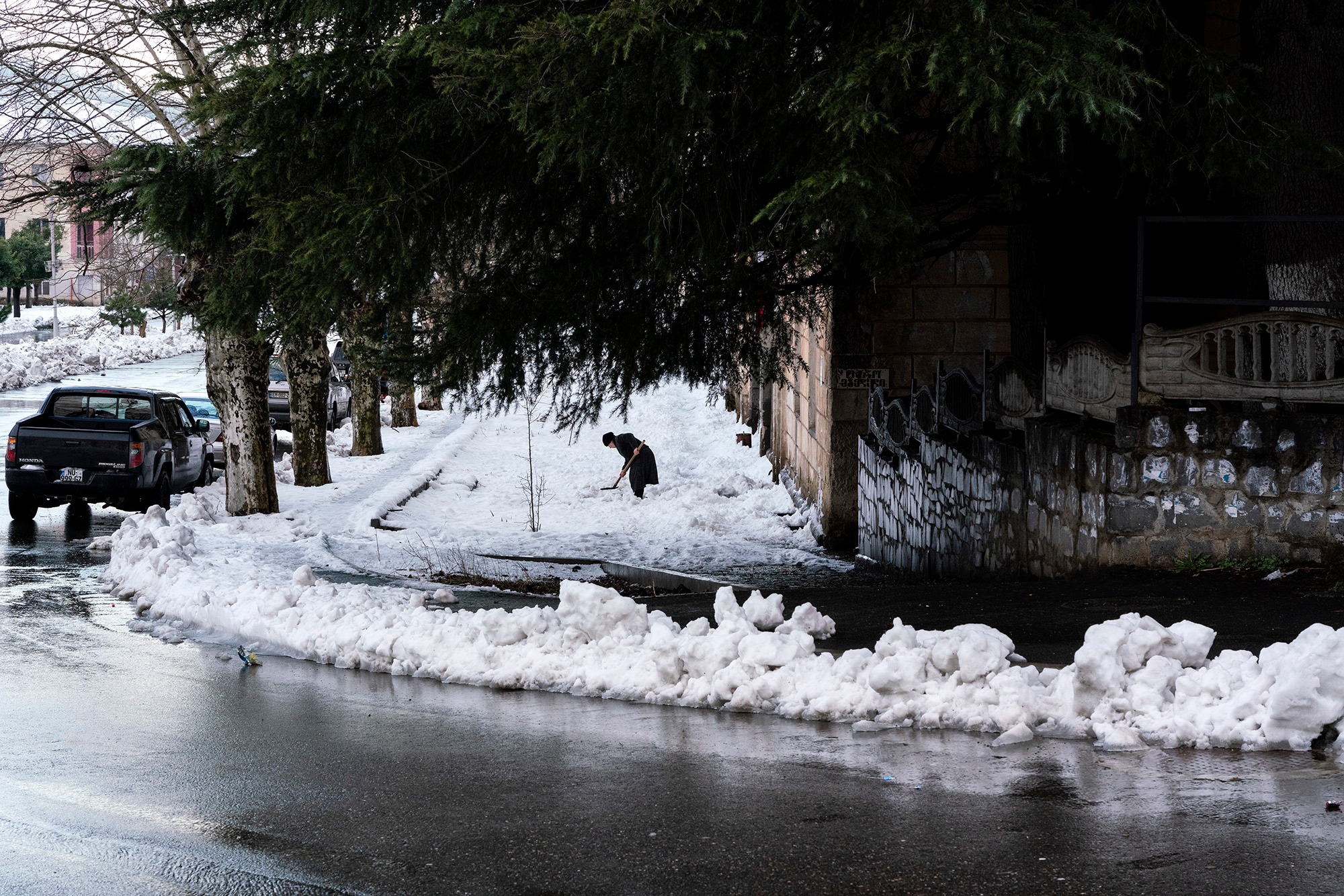 The team of the Strategic Analysis Think Tank is starting to implement the project entitled:" Building economic resiliency of communities adjacent to the occupation line along Tskhinvali region/South Ossetia in Georgia" (SAMRS/2023/GE/1/1) in cooperation with partner organizations from Georgia, specifically Populus Rei and Information Center on NATO and EU and in cooperation with the Development Agency of Banska Bystrica Region – Dobrý Kraj. 
The project is generously supported by the Slovak Agency for International Development Cooperation.
The project will be implemented from September 4, 2023, to December 31, 2024, in seven districts along the administrative boundary line (ABL), separating Georgia from the Tskhinvali region/ de-facto South Ossetia. The so-called ABL communities are based in Dusheti, Kareli, Kaspi, Gori, Khashuri, Sachkhere and Oni districts. Within these communities, the project will focus on young people, especially young women, small entrepreneurs – primarily businesswomen, and local and regional self-government representatives.
Simultaneously, the project will strengthen the economic resilience of the ABL area in Georgia by increasing local production, building accommodation capacities, and optimizing the area's tourist potential. The Slovak assistance and technical support for ecological production will enable the creation of adequate conditions for better economic resilience and sustainability of ABL communities. Besides that, the project will seek to improve the quality of life and health of residents through the support of the development of sustainable infrastructure, sustainable use of natural resources and environmental protection, specifically in the ABL area.
The project also aims to build capacities for young people by providing them with the soft skills necessary for their realization within the community and to motivate them to stay in the target districts, develop their businesses and families there, and participate more actively in public life instead. 
Finally, the project seeks to provide the ABL communities with the efficient tools and means to strengthen their economic self-sufficiency and sustainability. As the detailed research assessing the needs of ABL communities revealed, one of the obstacles to improving the economic efficiency of their production is the lack of opportunities to export their products to more distant markets. Therefore, the project's ambition is to initiate support for the export of products to richer markets (Tbilisi, Kutaisi). Subsequently, the project envisages assisting local producers from ABL communities in negotiating with Georgian retail chains to place their products on specifically and visually differentiated counters/shelves under a uniform name branded as "Resilience Products" (Gamdzleobis Produkti).
This project is generously funded by: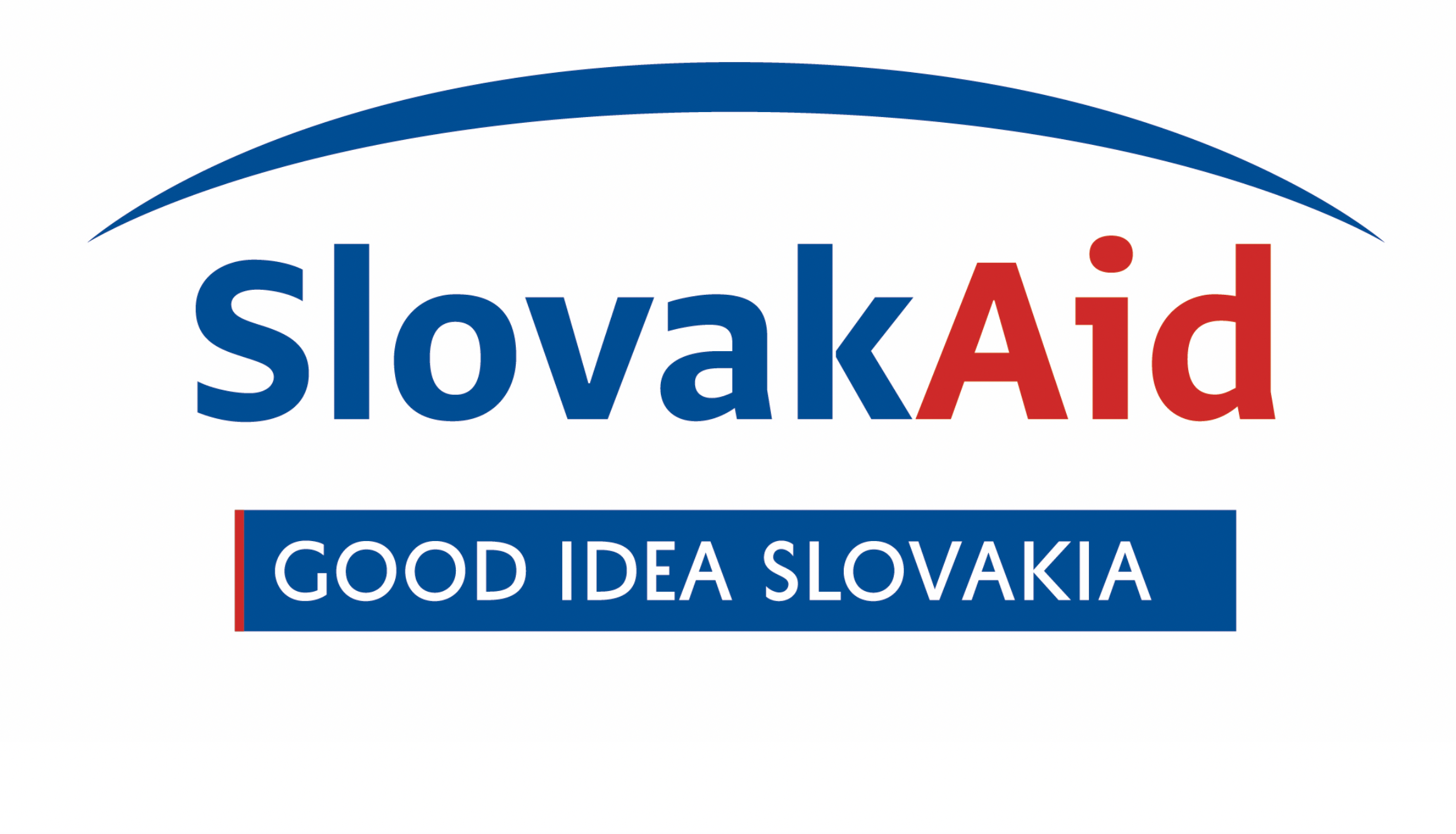 This project is led by:

This project is implemented in partnership with: